Simplify your endoscopic instrument guidance at the spine with RIWOtrack electromagnetic navigation system
For full-endoscopic spine surgery precise guidance and control of instruments are mandatory.
With the help of RIWOtrack high-performance electromagnetic navigation system, consisting of smart software functions and premium hardware components, full-endoscopic procedures can be performed under permanent guidance without the need for additional x-ray, e.g. for needle placement.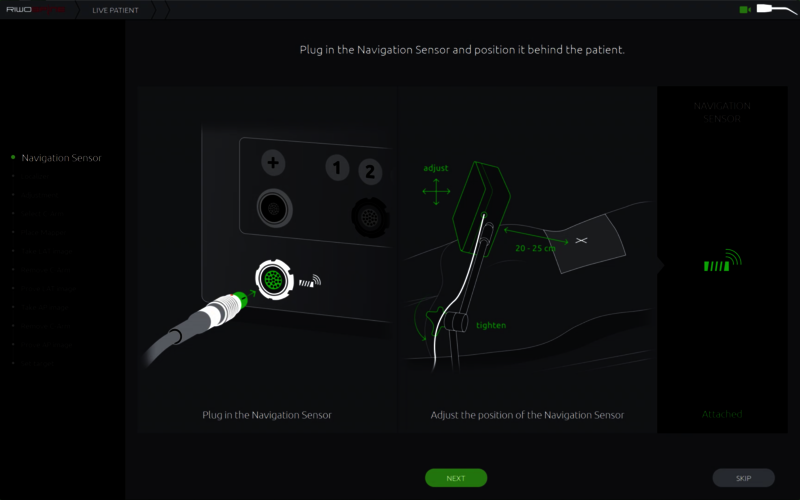 In addition, the surgeon continuously receives further visual information about the exact positioning of the working sleeve and is consequently able to perform a procedure more efficiently.
The intuitive workflow opens the possibility of an easy and fast setup of the system and helps the surgeon and the OR staff to get familiar with all components quickly.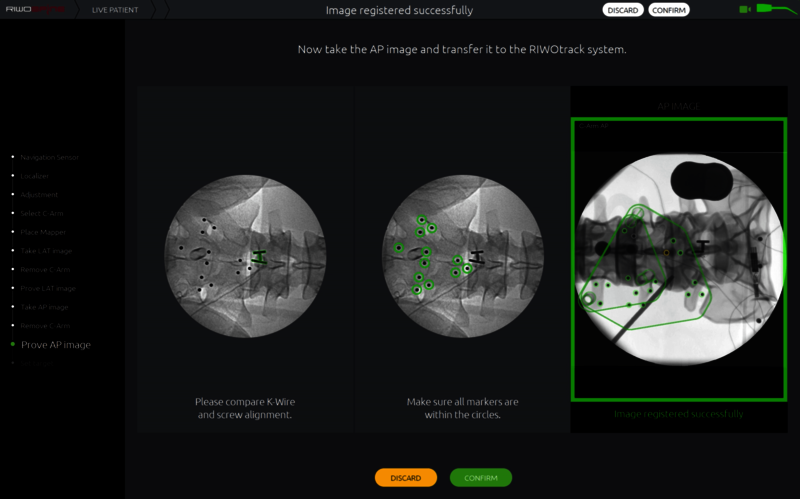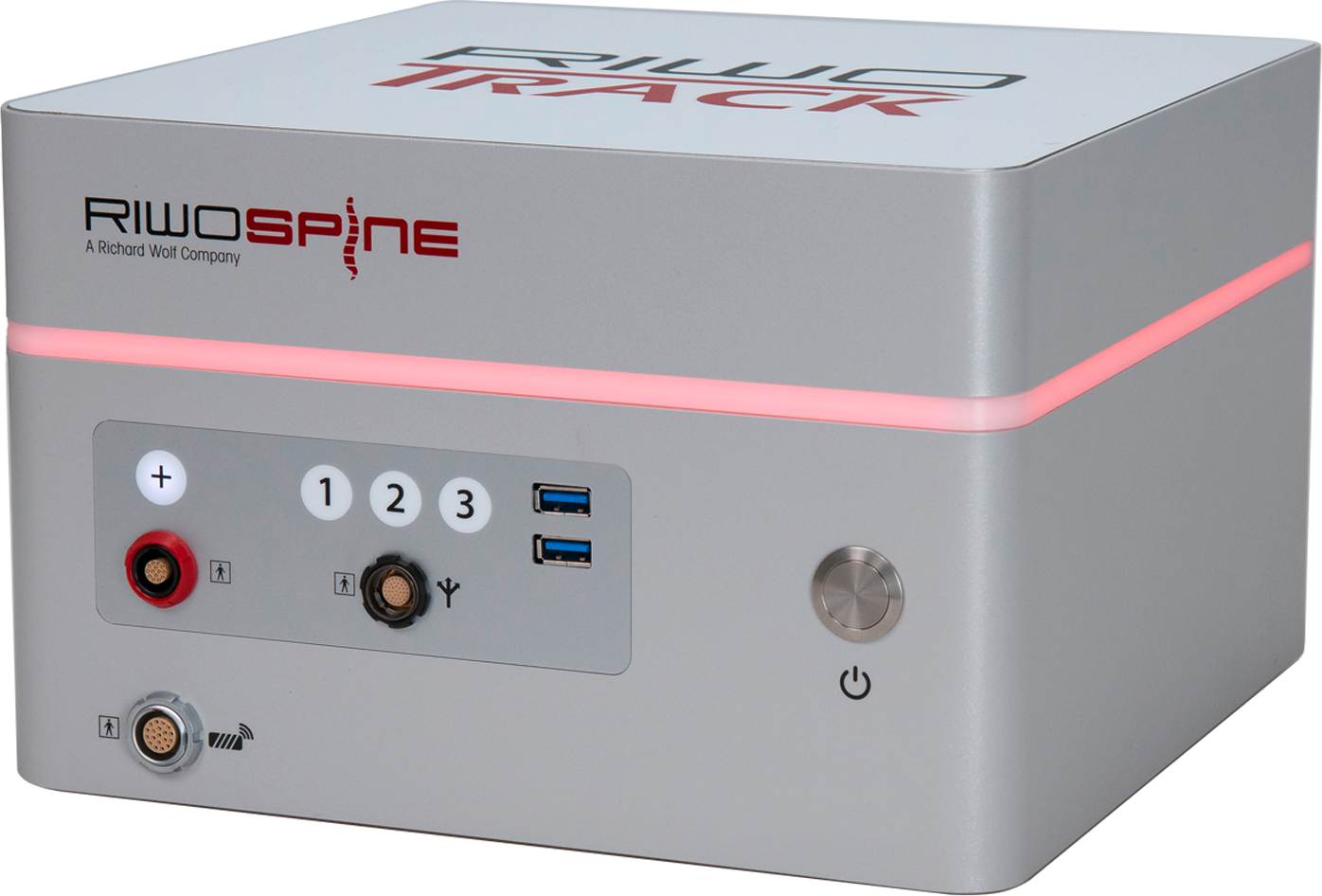 Cube™ RIWOtrack
One of the main components of the system is the Cube™ RIWOtrack navigation unit with its specially designed hardware and software from Intersect®.
Its performance and speed help to process all data centrally and efficiently to provide real-time information to the surgeon.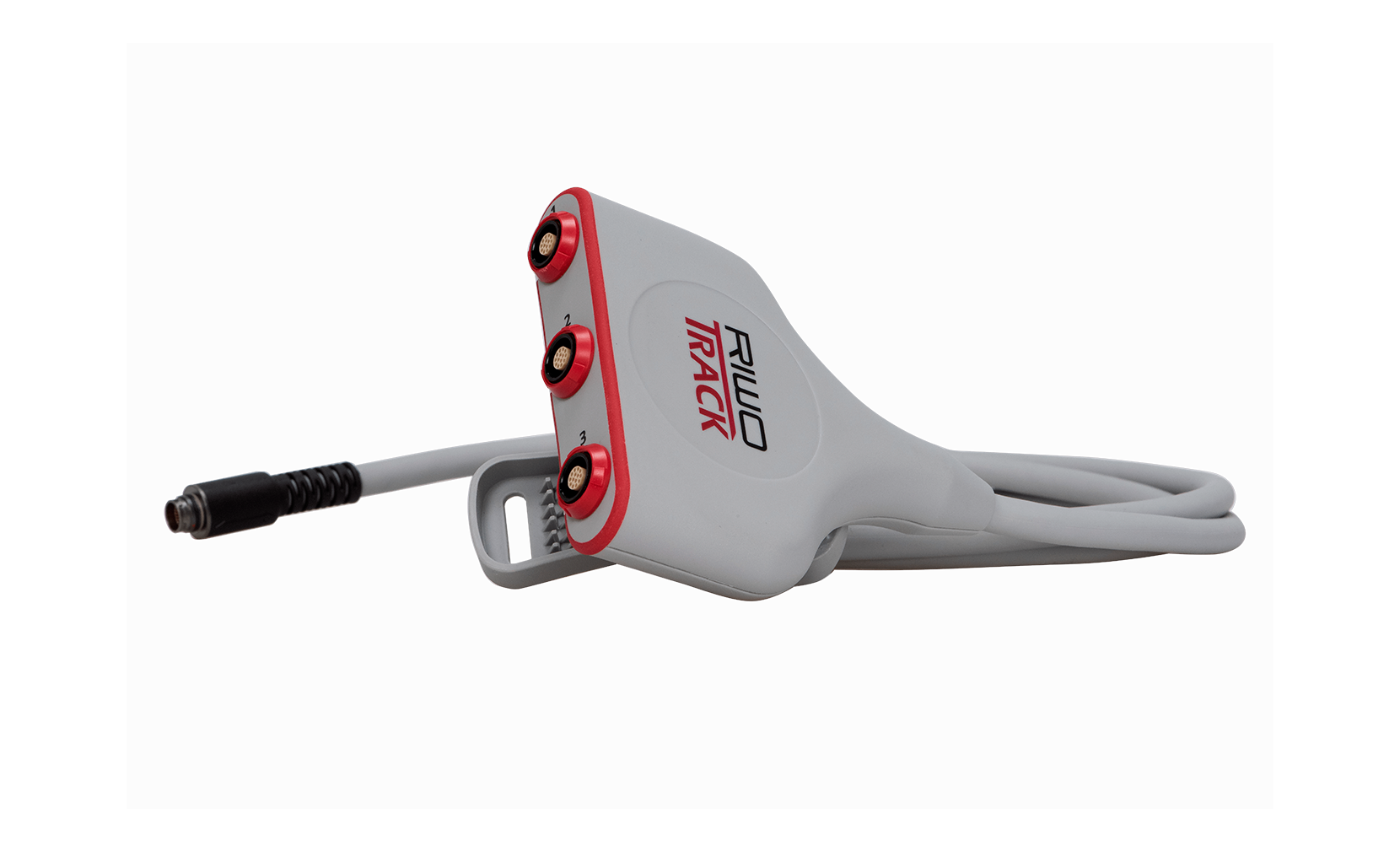 VirtuLink
The centralized adapter for connecting 3 different sensors at one helps the OR staff to operate the RIWOtrack system smoothly.
Virtulink can be fixed at different places in the OR for fast change of connection cables nearby the surgeon.
It connects directly to the Cube™ RIWOtrack navigation unit.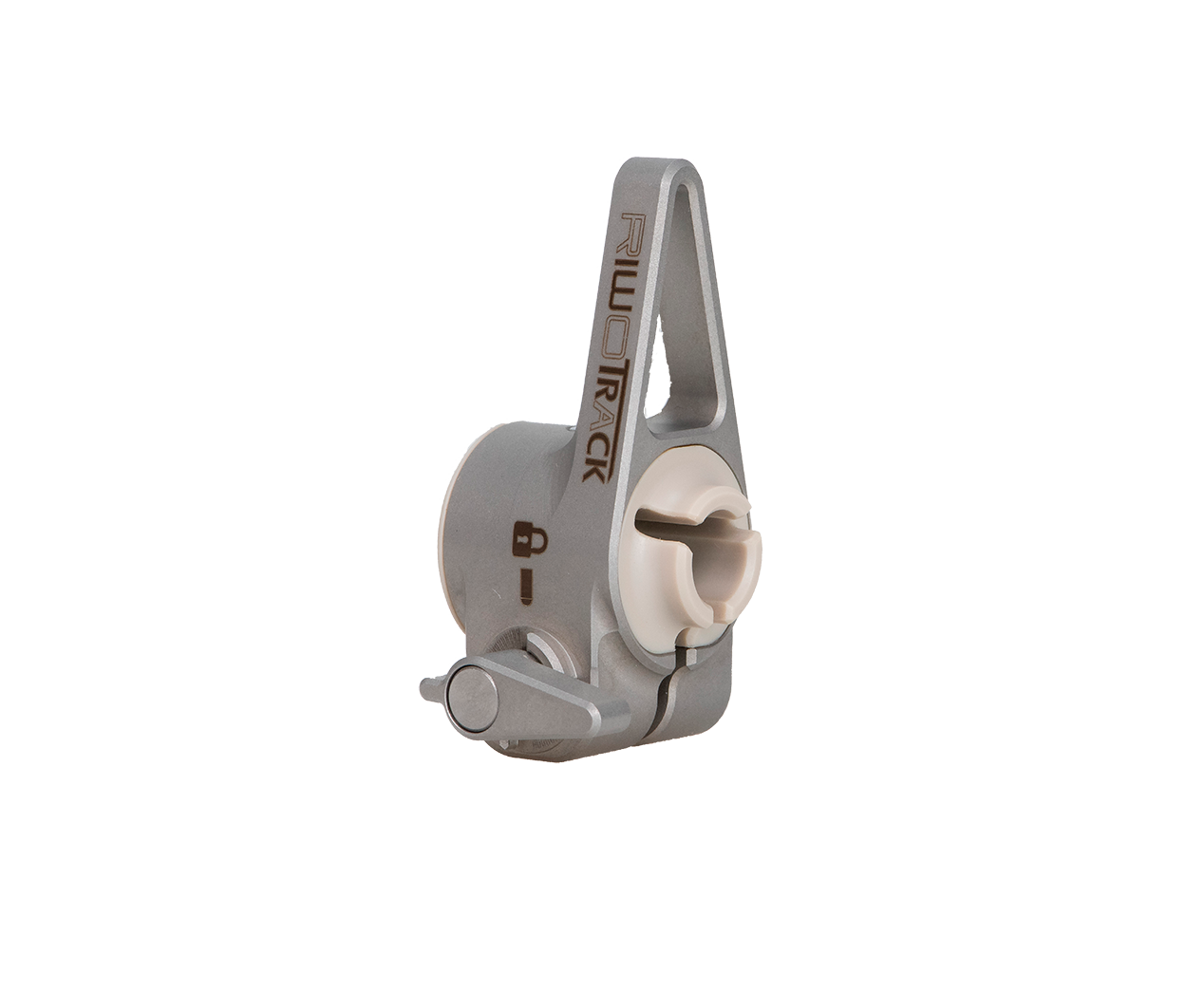 ClipSensor
Specially designed sensor for precise navigation of all full-endoscopic VERTEBRIS lumbar 8mm working sleeves. With multi-array-sensor technology, this sensor provides constant feedback of the working sleeve position and orientation.
FlexSensor
FlexSensor guides flexible instruments like the puncture needle directly to the intended target point with live visualization of the needle tip position thanks to intersect's sensor technology.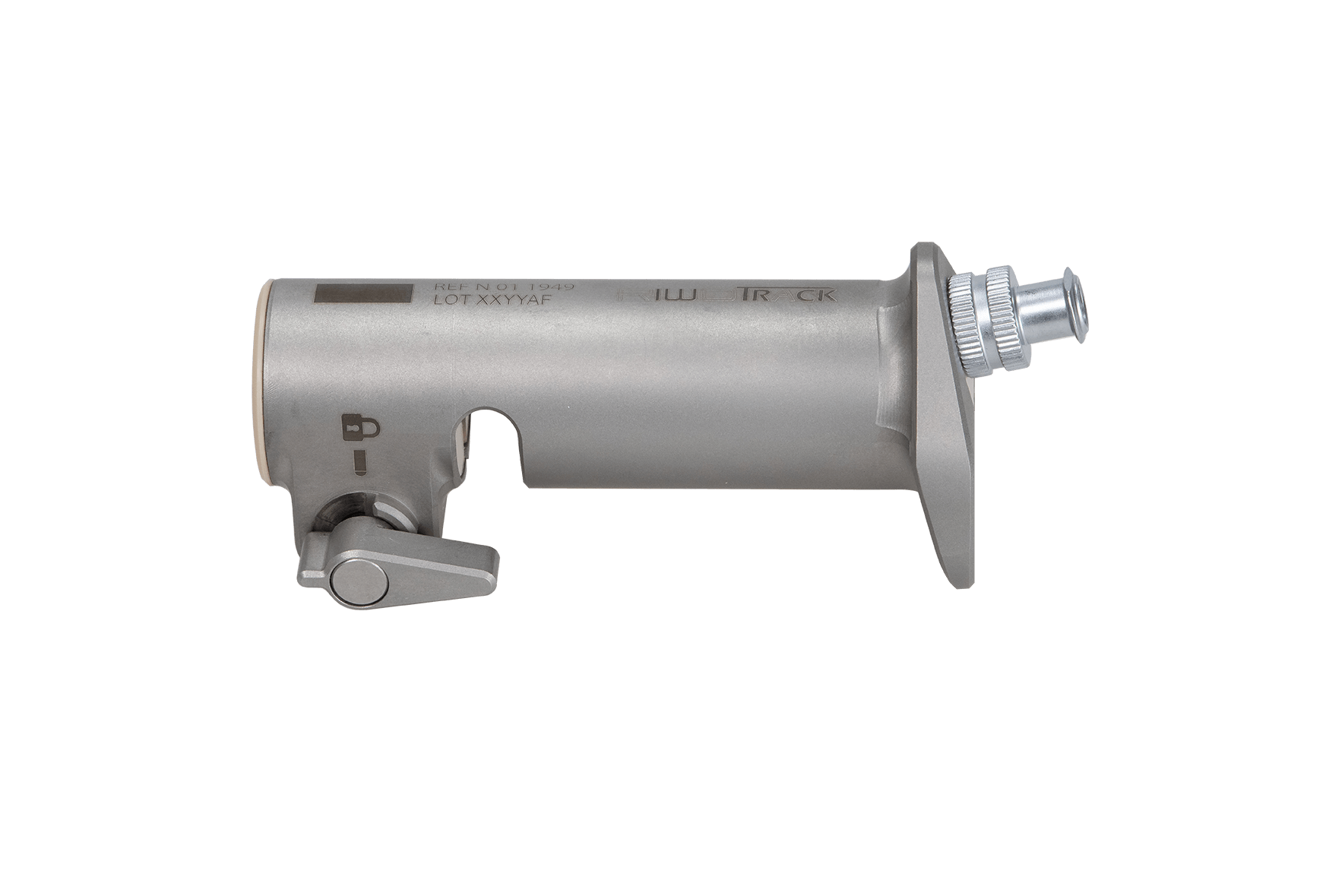 Adapter for FlexSensor
With this multifunctional adapter, the FlexSensor is ideally positioned in the access instrument while allowing the surgeon to insert the dilator into the foramen under continous guidance.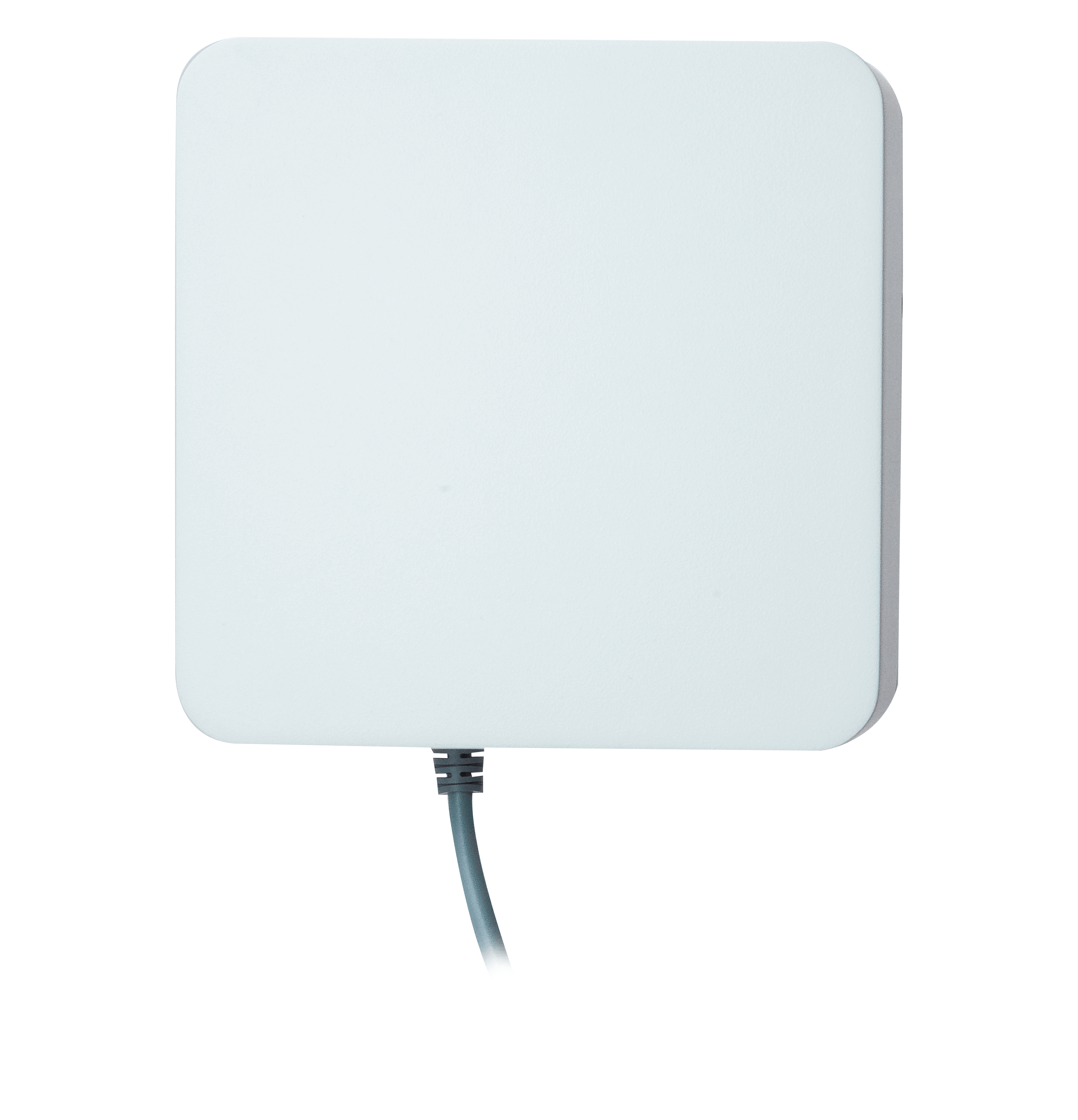 Navigation Sensor
The navigation sensor enables the detection of all sensors and makes localisation in any positioning inside the electromagnetic field possible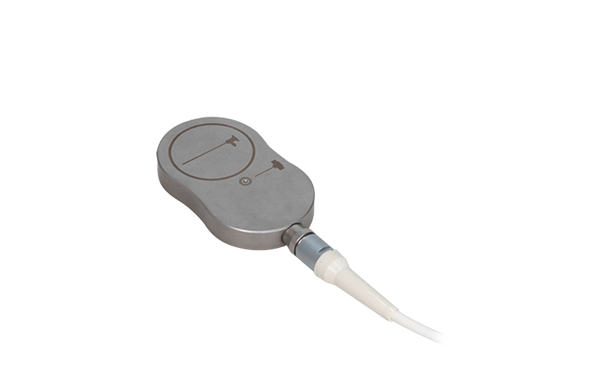 MultiPad
Instrument reference can be done easily nearby the surgeon with the help of the MultiPad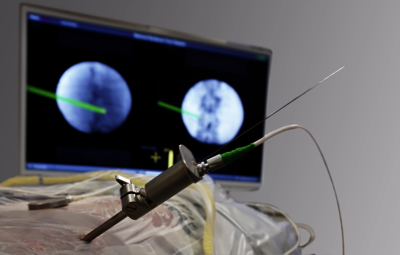 The RIWOtrack system guides the surgeon to the defined target point with the help of the Guidance Target view. The correct approach can be also checked on the AP and lateral navigation image at the same time.
Extended Visual Dimension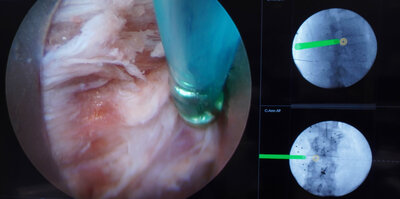 The RIWOtrack software is perfectly adapted to the Endocam Logic 4K camera system where all visual information can be shown at once at the main 55" monitor. The surgeon can focus on one monitor for more surgical comfort. Enabled by the Cube™ RIWOtrack navigation unit, which is equipped with 4K input.
RIWOtrack, substantial tracking system for all full-endoscopic procedures at the spine designed for day-to-day use in the operating theatre.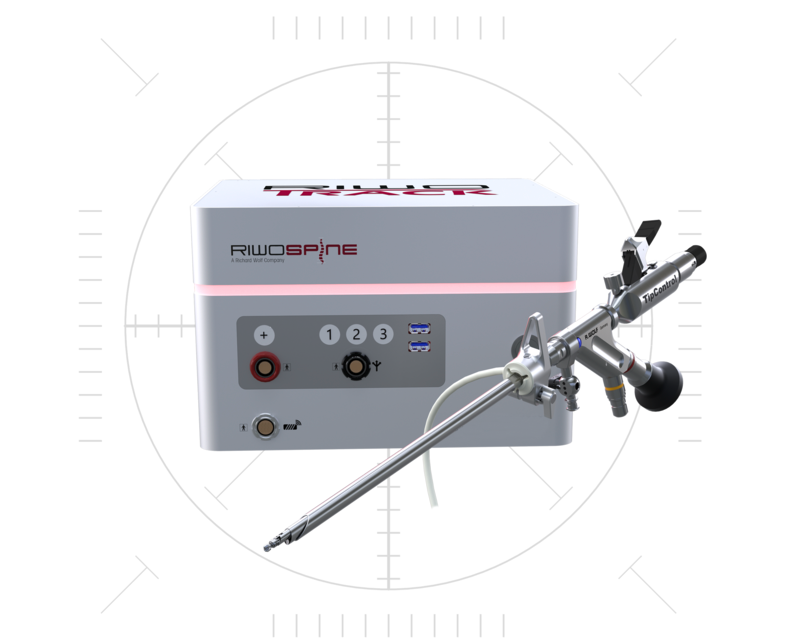 * The RIWOtrack system is only available for CE market